M a r y S e l l m a n
World-renowned Docent, to give tour of Chelsea!!!



***
After nearly twelve years in retirement, New York City's most informative and entertaining art tour guide is back in business, and this time, she's giving free tours of Chelsea's hot, new galleries.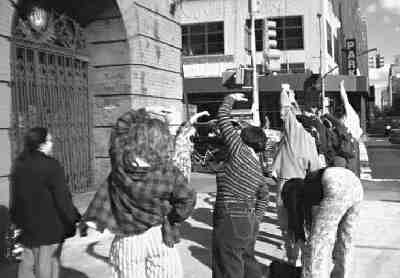 GETTING STARTED FOR THE TOUR

Ms. Sellman, who is as well known for her signature floral dresses and wavy mane of hair, as she is for her vast knowledge of modern art, began her work as a volunteer docent back in 1975 at New York's Museum of Modern Art, where she quickly gained recognition as the Museum's most personable docent.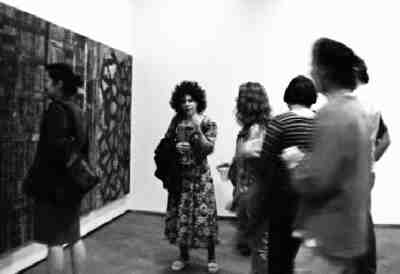 BIG PAINTINGS AT GAV's ENTERPRISE

A series of events led Mary to The Metropolitan Museum of Art in 1979, where her work as a docent was also highly praised.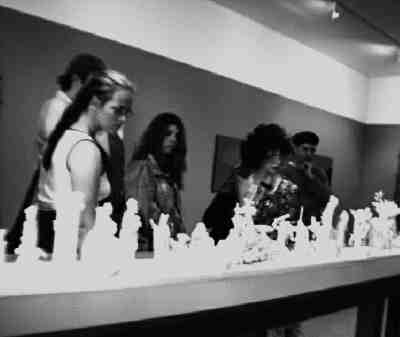 AMAZING ART AT ALEXANDER AND BONIN


Not content to stay in one place for long, Mary quickly spread her wings and landed at The Frick a year later. This was followed by a brief stunt at The Guggenheim.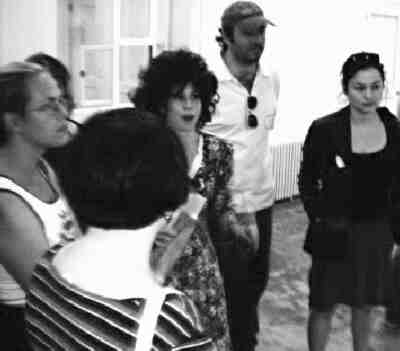 RE-ENTERING JACK SHAINMAN GALLERY

When Mary found herself at The Museum of Natural History in 1988, she decided it was time to call it quits.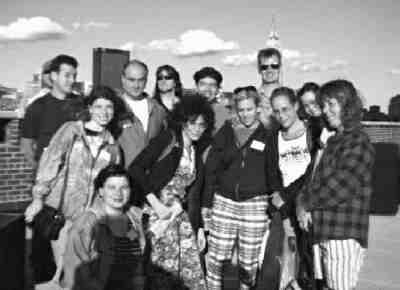 PEAKING ON TOP OF 529 W 20th

"I am glad to get back to my original passion, that of modern art." Mary said of her decision to freelance in Chelsea.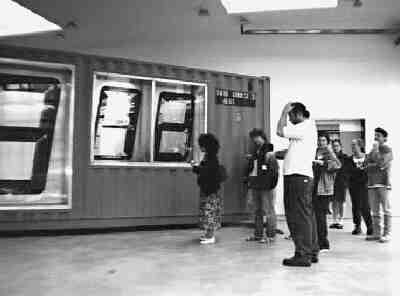 BIG TIME AT MATTHEW MARKS GALLERY

When asked whether or not she planned on returning to MOMA, she was vague. "That all depends." She said, shrugging her shoulders. It would certainly be a great loss if she did not return.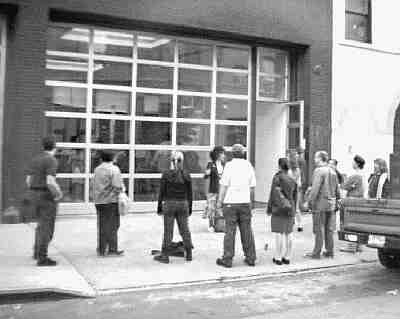 SHAKIN' IT OFF: ART IN OUR TIME
***

If you've never been on one of Mary's tours,
expect to learn and walk a lot.
It's a great way to get exercise, and learn more about modern art.
This tour is not to be missed.